Welcome
CNN In-Flight Services, your source for CNN News & Entertainment
CNN In-Flight Services: your source for CNN News, Sports & Entertainment. We offer a diverse portfolio of programming, including the hugely successful ELeague from Bleacher Report. With content from brands like CNN, TBS, TNT, Tru TV, Adult Swim and the much loved Cartoon Network which is available in 26 languages you need look no further. We can provide your passengers with a range of shows from current affairs to drama, comedy, actuality and reality. What's more, you can now get live TV from CNN on over 20 different airlines.
Show Programmes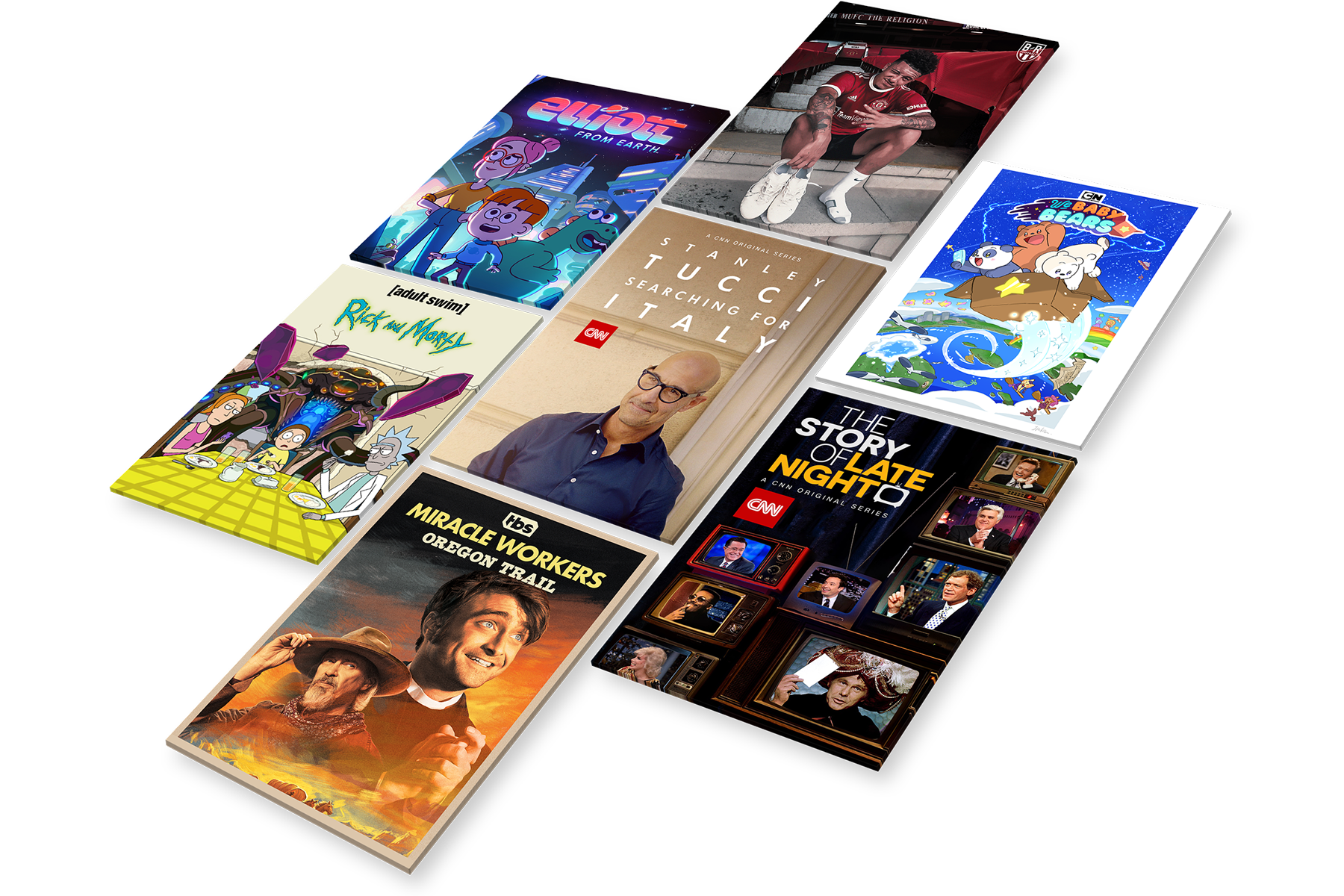 Most popular shows
Highlights for the Month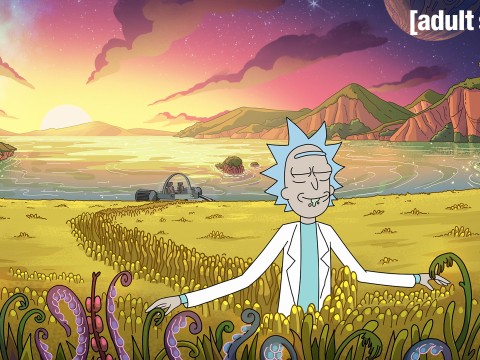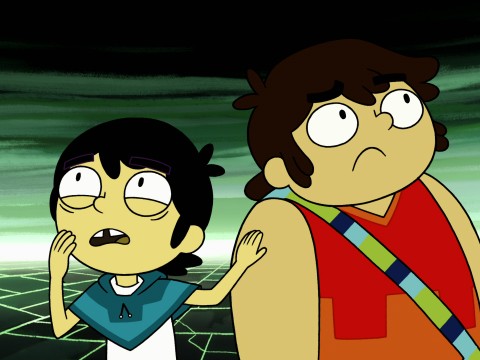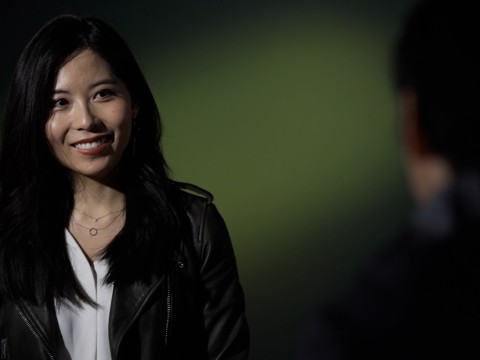 NEW RELEASE ALERTS
Stay up-to-date with the latest content available in our catalogue.
By clicking "Submit" you confirm that you have read our ‎Privacy Policy
OUR BRANDS